KPM Securities Company Limited was established on June 5th,2019 by the executive team specialized in bond markets with more than 20 years of experience in financial servicel industry. The firm is founded on the purpose of providing full-range services about bonds with efficiency in service and dedication to bring wealth to our customers as well as equipping them with accurate knowledge and understanding on investment. Our firm aims to find bond products that satisfy the needs of our customers and fit their investment styles while creating experience in the new form of investment for customers at all levels.


KPM Securities Company Limited was granted a type-B securities business license from the Ministry of Finance on December 26th,2019 and a Sor-2 derivatives contract business license from the Office of the Securities and Exchange Commission on January 7th, 2020


Our staff members, who are professionally knowledgeable in investment, are ready to provide guidance and services to our customers whether corporate clients or individual investors, both domestic and international. The team which includes investment banking department, marketing department, and bond investment adviser team for primary and secondary markets are determined to serve our customers to the fullest. Moreover, our firm has extensively worldwide data sources which ensure fast and accurate accesses to information on money and fund markets.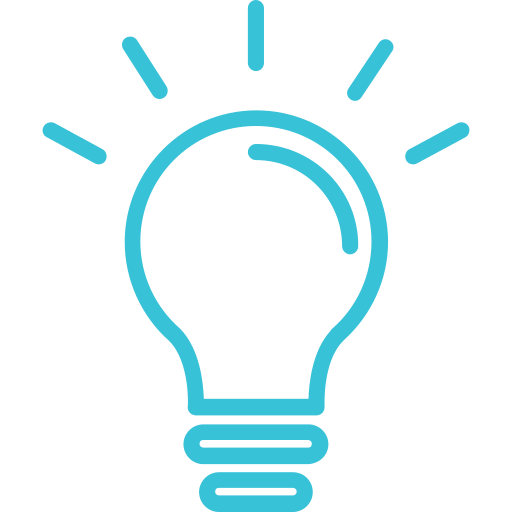 Our vision is to be the leader of bond markets in a comprehensive manner, and to be trusted by customers, both individual and corporate clients, under good governance.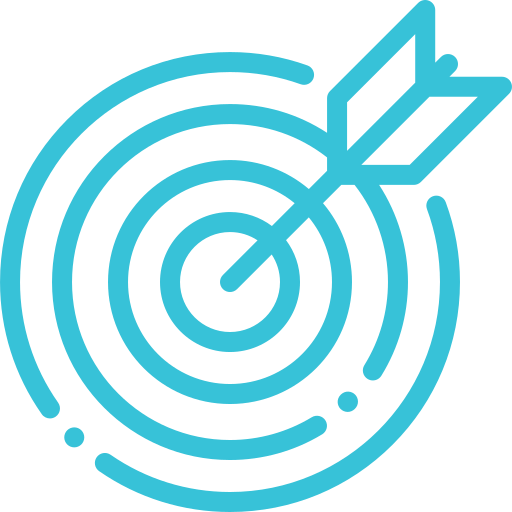 Discover, extend, and develop financial products and services to fully satisfy clients' needs.
Extend business network and partnership to distribute financial products and services to clients at all levels.
Develop knowledge on financial products and innovations for clients and staff to always be updated on world situations.
Create the highest level of satisfaction for all stakeholders.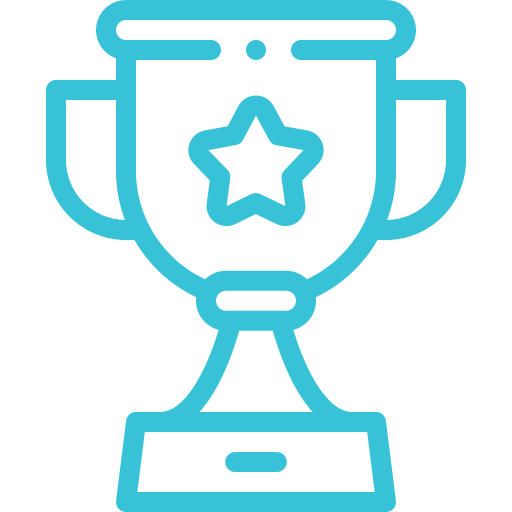 K – Keen : Be the real expert in the field of bond markets to develop bond products that satisfy various investors.
P – Passionate : Be continuously passionate about company and financial product development to be a part in developing fund market in Thailand.
M – Maximizing Value : Be determined to create more values and be responsible for all stakeholders.